Shelby Jean Davis

William Earl Dawson

William Pleasant Collier, Jr.

Charlotte Ann Collins

C. Ralph Copeland

John Virgil Copeland, III

Edward Braxton Davis, III

Helen Darlene Davis

George Willett Cornell

Kay Elizabeth Cousins

Carl Dannie Creech

Charles Gene Creekmore

Donald Bertrand Detmer

David Delaney Dillingham

Joyce Alleine Cunningham

Betty Davis

Roland Webster Dodson

George Hayes Eavey




Mary Alice Church

Jimmie G. Cobb

George Evangelo

Jane Morgan Faison

Nelson Lyle Emmons

Robert Brooks Eure

Edith-Ann Fisher

(Carmichael)

Portsmouth, VA

Sally Irene Flex

John Benjamin Edmondson

Royce Wilson Ellis

Aulsa Fly

Judith Elaine Fombell

Joyce Freiman

Emily Jean Frew

Gerald Frank

Thomas Walker French

Judy Dian Fritz

(Wilson)

Johnette Fulcher

Nancy Forrest

Juanita Maxine Foster

Sandra Furman

Marjorie Juanita Fussell





Woodrow Wilson

High School

Portsmouth, VA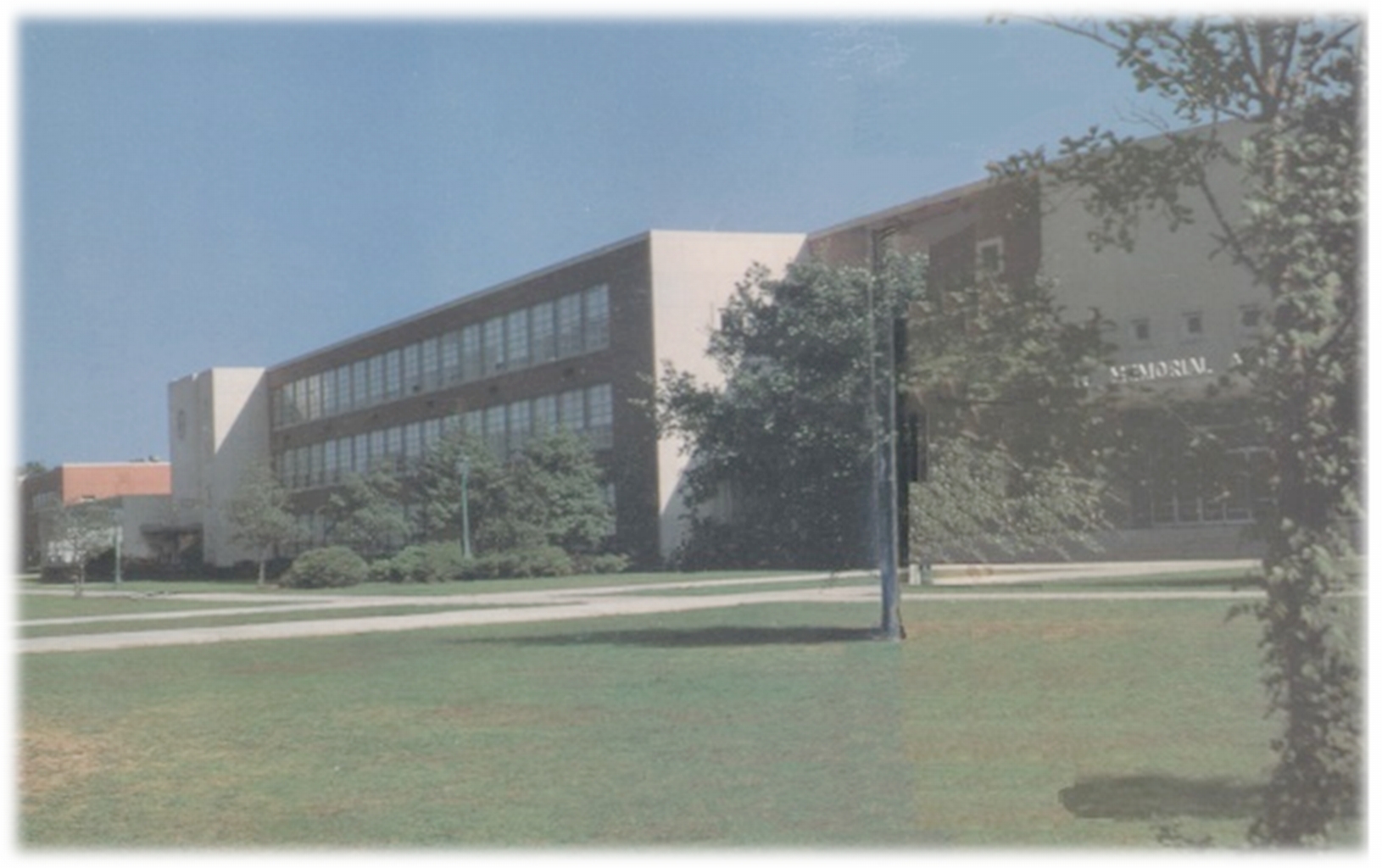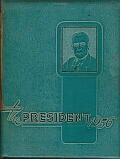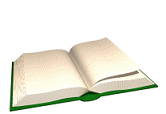 Any corrections or omissions please submit them by E-Mail

web pages designed and maintained

The Class Roster and pictures are as represented in the Woodrow Wilson High School, Portsmouth, Virginia yearbook or annual of the year indicated on the page.  The Roster may not be complete and pictures and names may have been removed by request of the person involved. Also, it does not officially indicate the year of graduation and/or that the party in question graduated.  If you are not represented in your class, you will be added to the last page of the year and you may submit a photo to be added.  All information on these pages came from the yearbook represented and alumni who have passed on information and may NOT be accurate John "Eddie" Lee '68.